We connect in real time transportation and touristic attraction offerings on a territorial scale to create dynamic customized experiences and optimize tourist flow management.
*AI Artificial Intelligence
In Visitmoov you will find data from..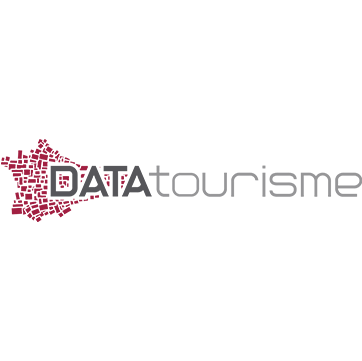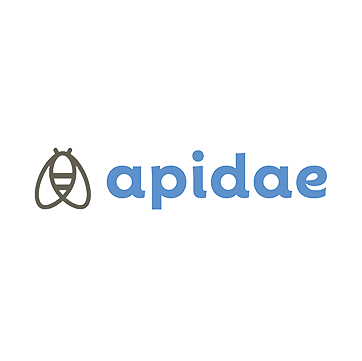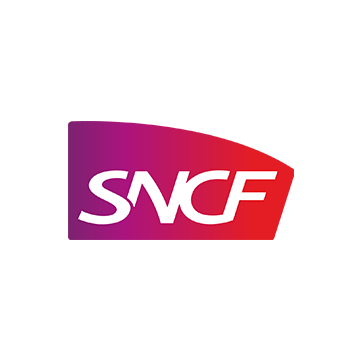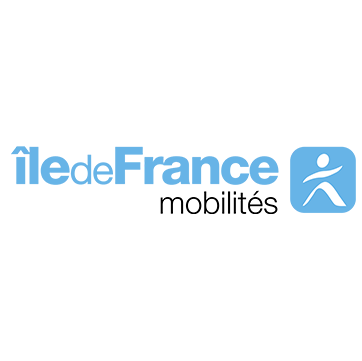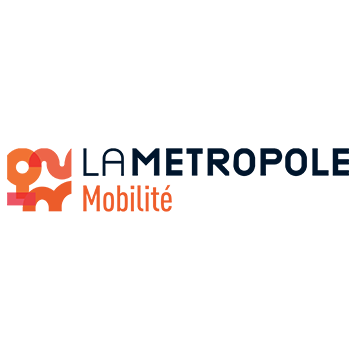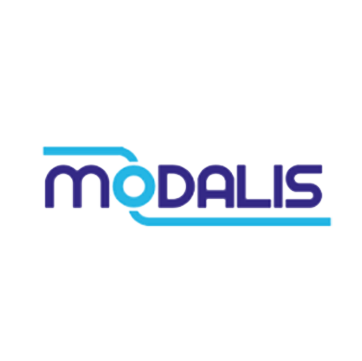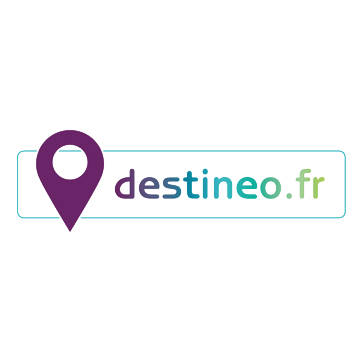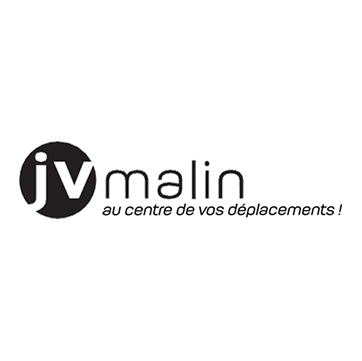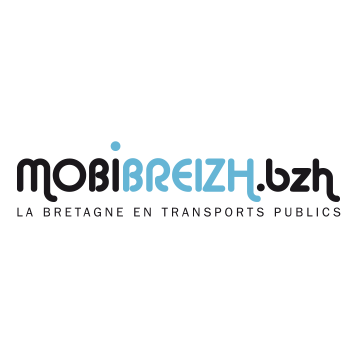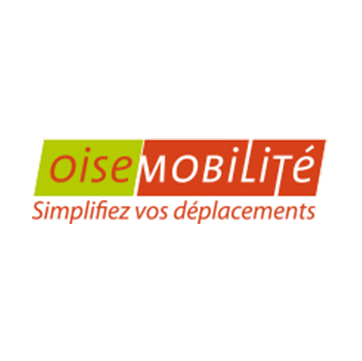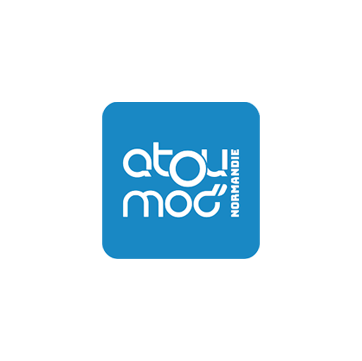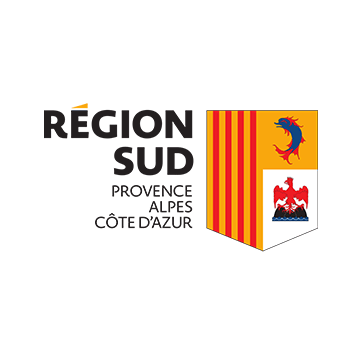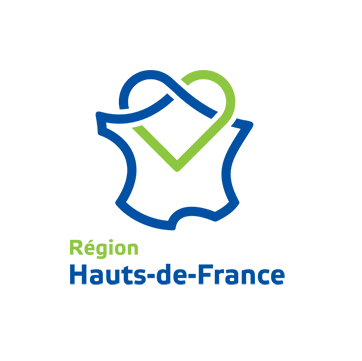 Because travelling is moving.
We have developed Visitmoov's AI to meet the challenge facing tourism professionals: reconciling sustainable and responsible tourism with the new expectations and behavior of travelers.
At the heart of this challenge is the optimization of flow management and mobility.
Mobility is more than just a modality, it is the very essence of travel.
#userexperience #usersatisfaction #sustainabletourism #flowmanagement
Easy to use and deploy.
Fully customizable: logos, titles, images and colors.
The freedom to create your own themes.
Access to a library of places of interest with the possibility of integrating your own.
A dashboard for setting parameters and viewing statistics.
An inspiring visual!
Be ready to discover...
Your logo!
The application is set to your colors.
A catchy title!
What experience do you want your visitors to have?
Let your imagination run wild!
Filming locations, viewpoints, family cycling...
A personal travel guide.
Visitmoov updates in real time and guides you through your journey.
Tour information
A visual and a description accompany you in the discovery of your stages.
A detailed itinerary
You are guided with precision according to the means of mobility chosen.
Tour map
Discover visually each of your steps and routes.
A complete guide integrating visits and transportation.
A personalized itinerary according to the starting point, the time available and the chosen means of transportation.
The guide is updated in real time according to the progress.
Automatically adapts to the language of the smartphone.
No download required.
A question, a project?
Contact us!
Visitmoov makes it possible to combine…
More than a destination, more and more visitors are looking for an experience. Shorter, more frequent stays, decided at the last minute and no longer limited to visiting museums and parks.
With Visitmoov, your visitors can benefit from original discovery experiences that allow them to make the most of their stay and not miss out on any opportunities.
Visitmoov finds the optimal itinerary from millions of combinations and adapts in real time to deliver the best experience.
Finding a balance between economic development and heritage preservation is a major challenge.
Visitmoov allows you to create a tour/mobility offer adapted to your challenges: promote soft mobility, limit overcrowding, develop an offer for people with reduced mobility, create atypical routes …
Visitmoov's AI allows you to optimize the spatial and temporal management of tourist flows thanks to its weighting algorithms that allow you to manage the level and order of recommendation of places according to their affluence.
Serving tourism professionals
Mobility operators
Create optimal travel experiences by connecting your networks to local places of interest and events.
Destination Managers
Territory, hotel or tourist place, enrich the user experience of your customers by connecting to mobility offers.
Integrators / developers
You create websites or service platforms?
Save time and create even more value for your customers.
Visitmoov's AI is fed by several information streams:
The real time offer of tourist activities managed in our database or from external sources (customer base, Apidae, DataTourism).
The real time offer of mobility thanks to our national multimodal calculator for walking, cycling, car and public transport.
The visitor's expectations and constraints: chosen theme, time and place of departure, time available and chosen means of mobility.
Among millions of combinations, Visitmoov finds the optimal route in a few milliseconds and updates itself in real time as conditions change.
How does Visitmoov help manage tourist flows?
Visitmoov's AI allows you to optimize the management of flows in time and space.
It is possible to increase or decrease the visibility of a place (or a means of mobility or a traffic axis) and to highlight alternatives. This variation of visibility can be done according to the number of visitors, manually indicated or retrieved in real time via API by systems measuring the number of visitors.
The solution does not limit itself to informing about a situation but proposes alternatives by integrating the essential component of mobility (walking, car, bicycle and public transport).
Depending on the position and time of day, your visitors are offered alternatives that are updated in real time.
10:00 am – 5:00 pm Saturated destination
Alternative accessible in 15 min by bus
Next departure in 12 min, stop at 100m
Go further with Visitmoov.
Visitmoov's AI is available via the Visitmoov webapp as well as via APIs. Created by developers for developers, the APIs allow you to integrate into existing applications the functional bricks that make Visitmoov: management and libraries of POIs, multimodal calculation of routes, creation of tours with your POIs.
Travel Observ is an SDK, which allows to determine with high reliability the nature of the user's mobility: walking, cycling, car, static and public transport.
The algorithm not only determines the type of public transport but also the line number and the boarding/alighting stations.
This makes it possible to accurately analyze users' multimodal routes.